Welcome
Do You Need a Personal Assistant?
This website template is your number one helper for creating that perfect site for your personal or corporate needs! Let your projects obtain the most attractive appearance, and provide the best user experience! Welcome to se the services.
Christine Miller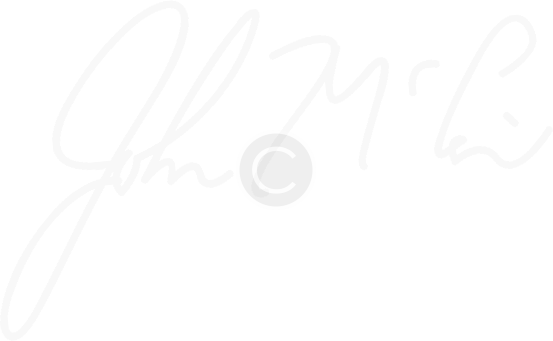 Clients Reviews
At the beginning of 2021, I decided to add Taryn to my team. Since working with Taryn I have experienced great growth in my business. I feel confident with Taryn supporting my business and managing the intricacies of my personal life. Taryn is trustworthy and thorough. Taryn is organized, engaging, and extremely professional. Working with Taryn makes me feel like I am running a multi-million dollar business and I trust that she will represent my business well.
I am the owner of Kerry Berry and we manufacture natural hair and skin products. We have worked with Taryn Crawford on several occasions as a virtual assistant and she has been a great asset to our company. It has always been a seamless experience working with Taryn. She's very proactive and takes direction very well while being a team player. She's incredible with time management and has always met deadlines while executing tasks with percussion. Taryn has helped us stay organized and energy definitely lifts the entire team. Taryn is highly recommended.
My Skills
Why Choose Me
A skilled personal assistant is an absolute savior for a business owner. Rely on our services and we will prove our professionalism and devotion though timely task completion.
Graphic Design
HTML5 & CSS3
Web Design
WordPress